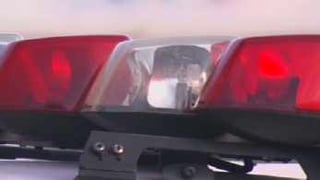 TUCSON, AZ (KPHO) -
A suspected southern Arizona drug smuggler is in custody after air units spotted him hiding in desert brush.
It happened near Naco Monday morning.
Tucson Sector Border Patrol agents seized 823 pounds of marijuana worth more than $411,000 from a vehicle and apprehended the driver.
Naco Station agents saw suspected narcotics smugglers loading several bundles into a vehicle. They followed the suspects while Tucson Air and Marine dispatched air support. The air crew located the vehicle and observed the driver run into the desert, attempting to hide in brush.
Agents apprehended him and secured the vehicle, loaded with 16 bundles of marijuana.
The driver, vehicle and marijuana were transported to the Naco Station for further processing. The driver is being held for federal prosecution.
Copyright 2012 KPHO. All rights reserved.